We're the experts you've been looking for
Most digital media buyers know how to leverage DSPs to identify and convert your target. But we know that's only half the story. If your partner doesn't truly understand your audience, you're missing out on an exponentially higher ROI.
That's where iTraffic Center comes in. We're not only sought-after authorities in programmatic solutions, we're leaders in market research—our award-winning, proprietary tech is the industry-leader when it comes to uncovering who audiences are and what gets them to convert. We saw an opportunity to raise the bar when it comes to the programmatic landscape, and we took it. Our many happy clients haven't looked back since.
Get leads that become sales
Yes, we know digital media buying—for every type of audience under the sun. But what sets us apart is in our DNA: decades of award-winning media research experience that result in the highest quality campaigns.

First-party data makes the difference​
Eliminate third-party audience concerns. We run a pre-campaign survey through our proprietary panel to accurately identify your audience, then use look-a-like data to buy from vetted DSPs. (You can also layer our results onto your identified target audience as a validation or expansion of your internal data set.)

HoNoR® experience eliminates fraud...
Traffic from DSPs is then funneled through our proprietary HoNoR experience. This automated algorithm eradicates fraud through a seamless process invisible to the user: HoNoR requires no PII or cookies. Plus, it allows for real-time campaign optimization with minimal human interference.

...in more ways than one (or 30)
HONOR utilizes industry-leading proprietary and third-party checks to instantly analyze 200+ data points on each ad impression and click in real-time.
Conversion in three steps
iTC drives sales by providing on-demand access to highly targeted consumers.
1Our first-party data identifies the audience most likely to convert.
2Our proprietary process gets your message in front of them in multiple ways, at the same time.
3Our match-back report reveals which audience members took action.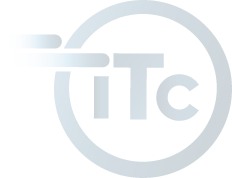 Visionary with 15+ years of experience in MarTech platform creation, automation and traffic optimization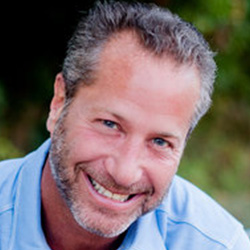 Thought-leader and second-generation market researcher who prioritizes quality and consultative service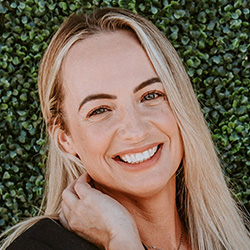 Accomplished leader with 20+ years' experience in media, digital and tech to deliver pro-active solutions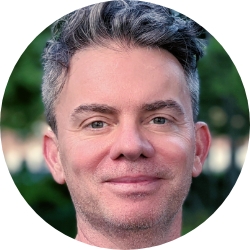 Digital media expert with 15+ years' experience in ad tech, SaaS and consultative business development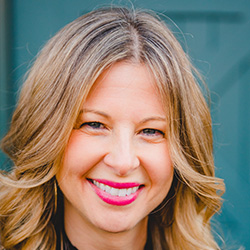 Award-winning marketer with 25+ years experience in strategy, creative development, and conversion